How to Wear Linen Shirts
Linen shirts are traditionally known to be vey effective in absorbing body sweat, they dry quickly compared to other types of shirts and always keep the body cool especially when it is hot. This is because linen is obtained from plants, in this case flax plant. These qualities make these shirts the most appropriate for wear during summer.Like with other types of shirts, these shirts are available in different style. It is always a good idea to select a linen shirt that is not too fitting. This is because the linen fabric used in making the shirt does not stretch. The best way to determine the appropriate size is trying out several while raising up arms.
A comfortable shirt with arms raised is the perfect size. Linen shirts are highly susceptible to wrinkles, making ironing necessary. The shirts are best ironed when still damp for best results.These types of shirts are light and therefore transparent. An undergarment like a t shirt is therefore necessary. Because of the shirt's transparency, a t shirt chosen should be in a color that corresponds with the shirt's to prevent color clash. A linen shirt should always be worn with a matching bottom. It is very awkward to wear a linen shirt with a polyester bottom that will make the bottom part sweaty. A bottom made of cotton or ramie is appropriate.Like with other types of dress, a linen shirt comes out very well when worn with appropriate accessories. Such accessories should be simple but stylish. A simple belt made of leather is enough as a linen shirt accessory. Apart from style, these types of shirts are available in different designs for both men and women. Linen shirts are available at both local clothing outlets and several online sites from where they are sold at affordable prices.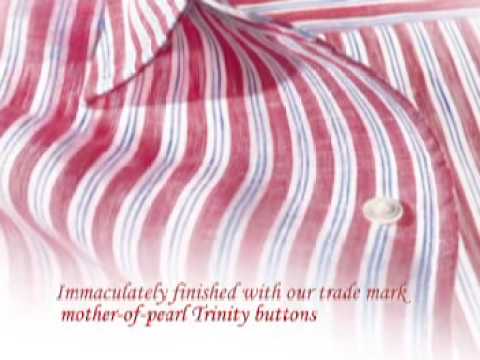 Post Comment